Expert Tools, Flawless Cuts
We make it simple for you!

Pharaoh Construction presents Door Trim Guide. Our saw & router guides give you track saw accuracy while reducing wood splintering & scratching.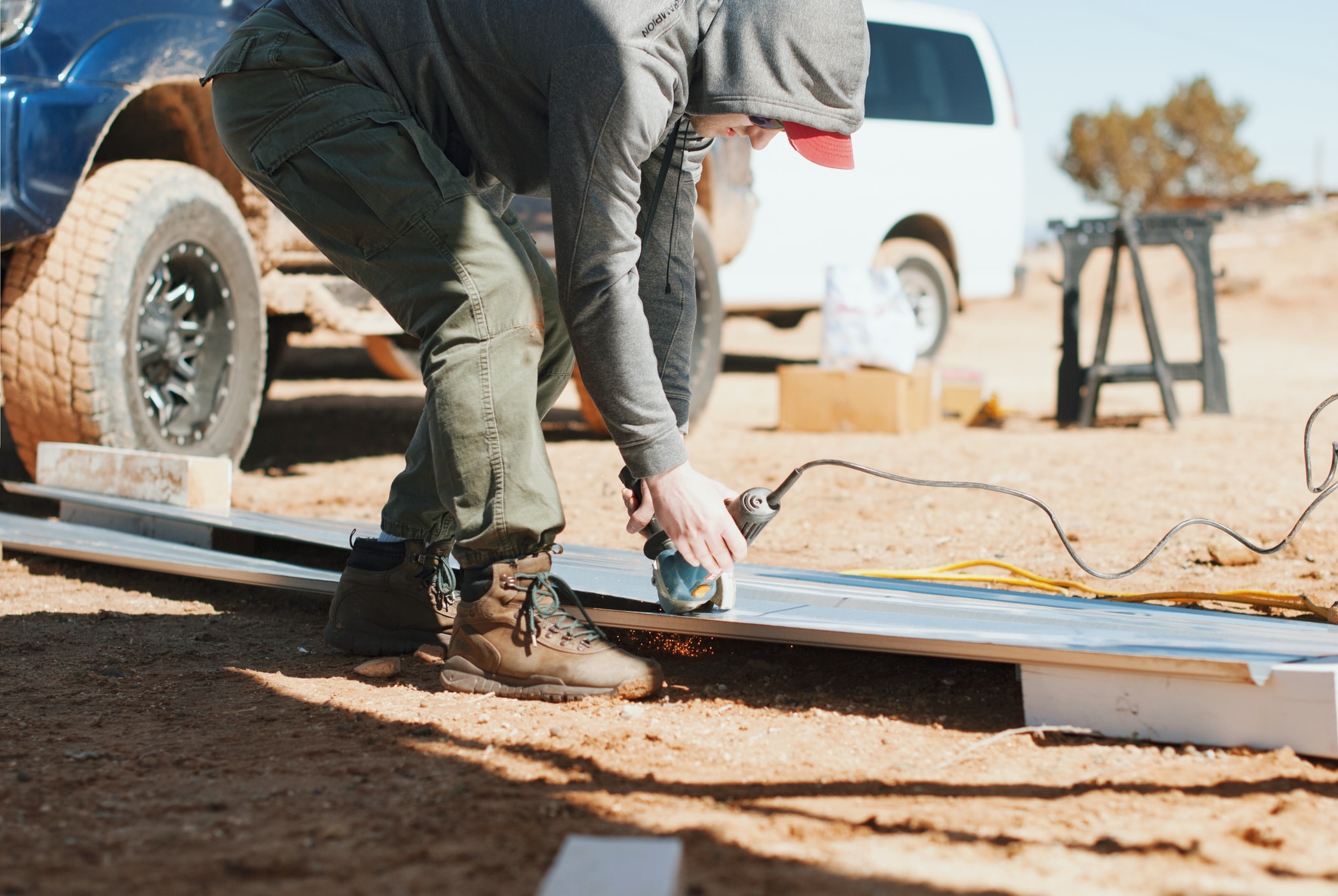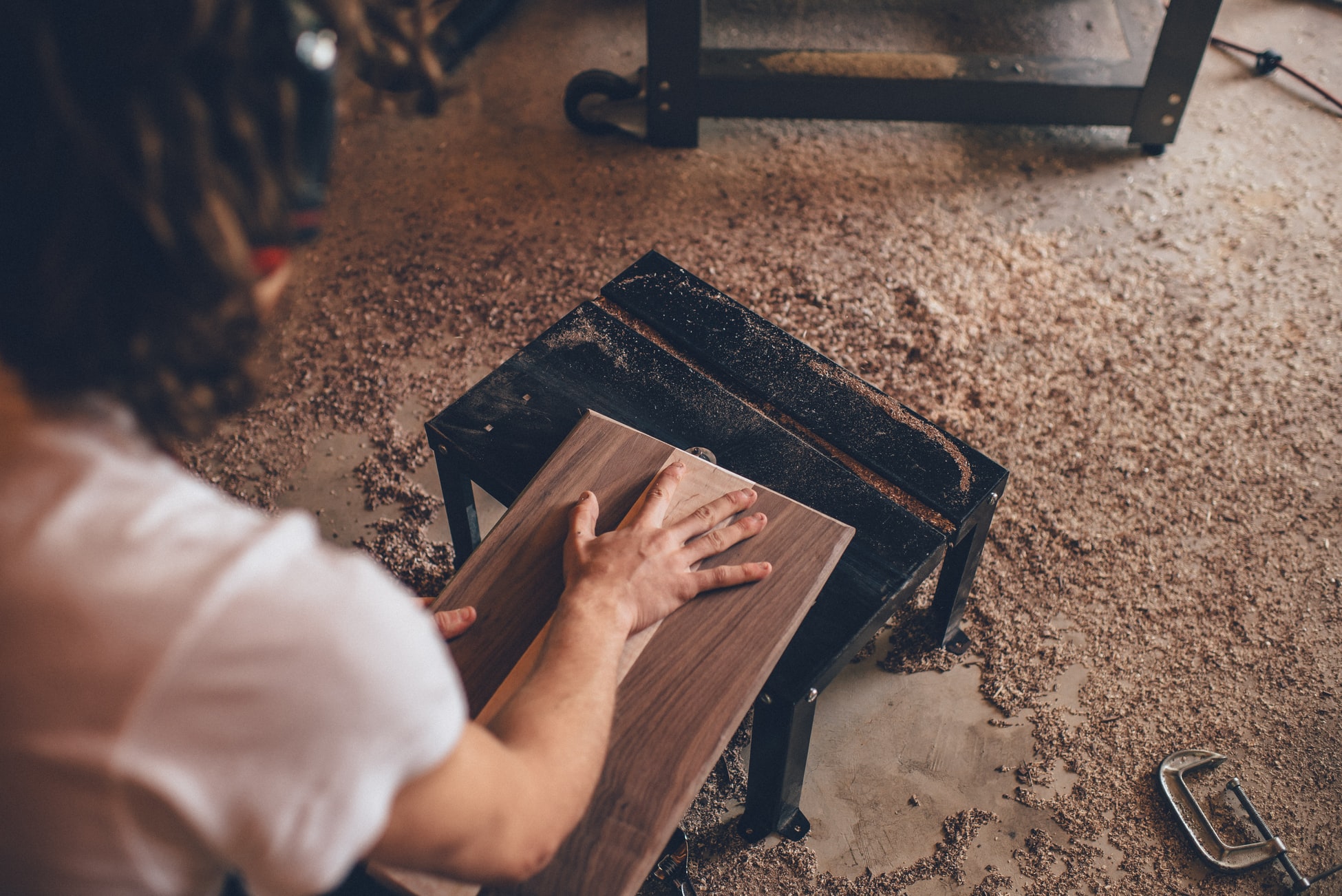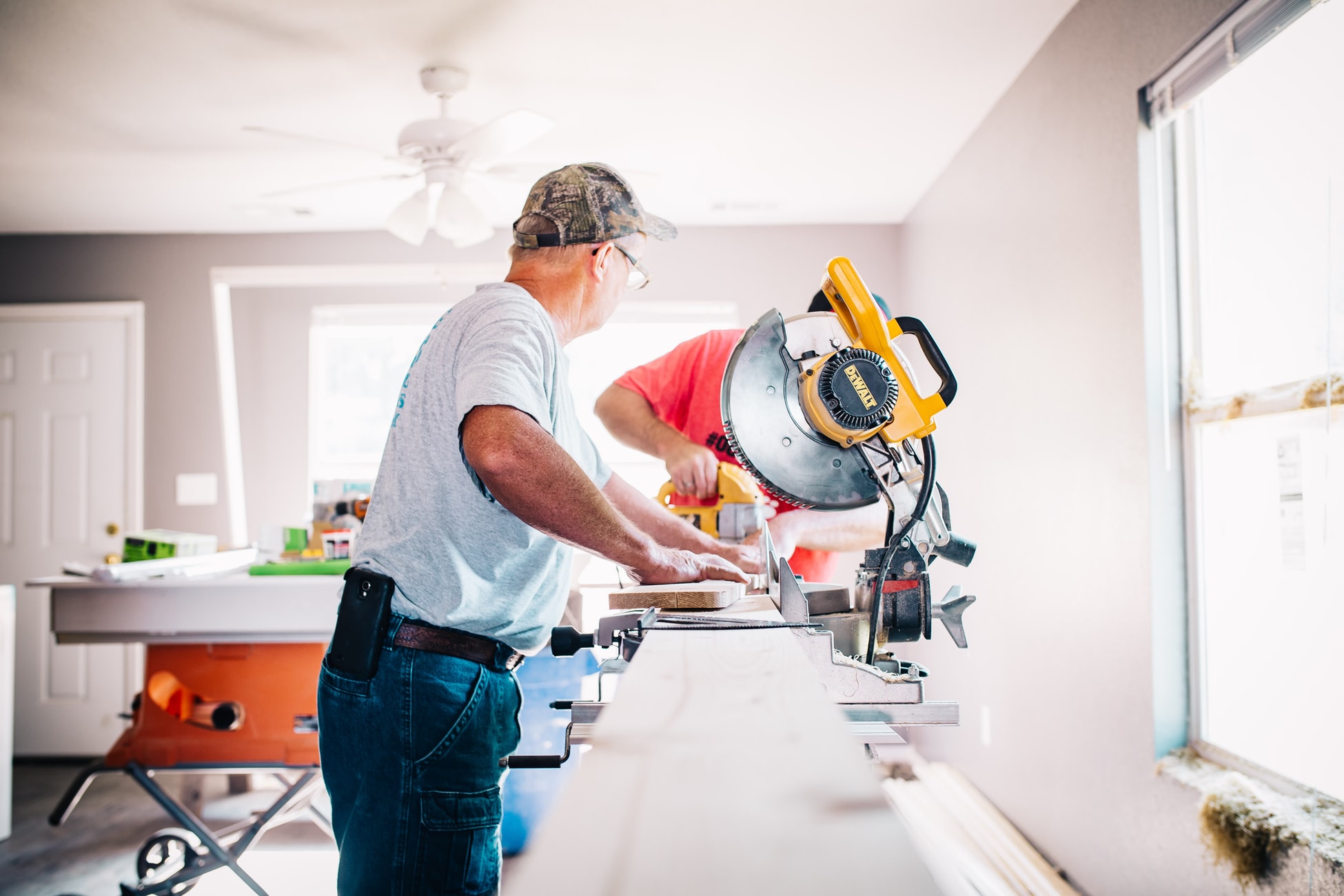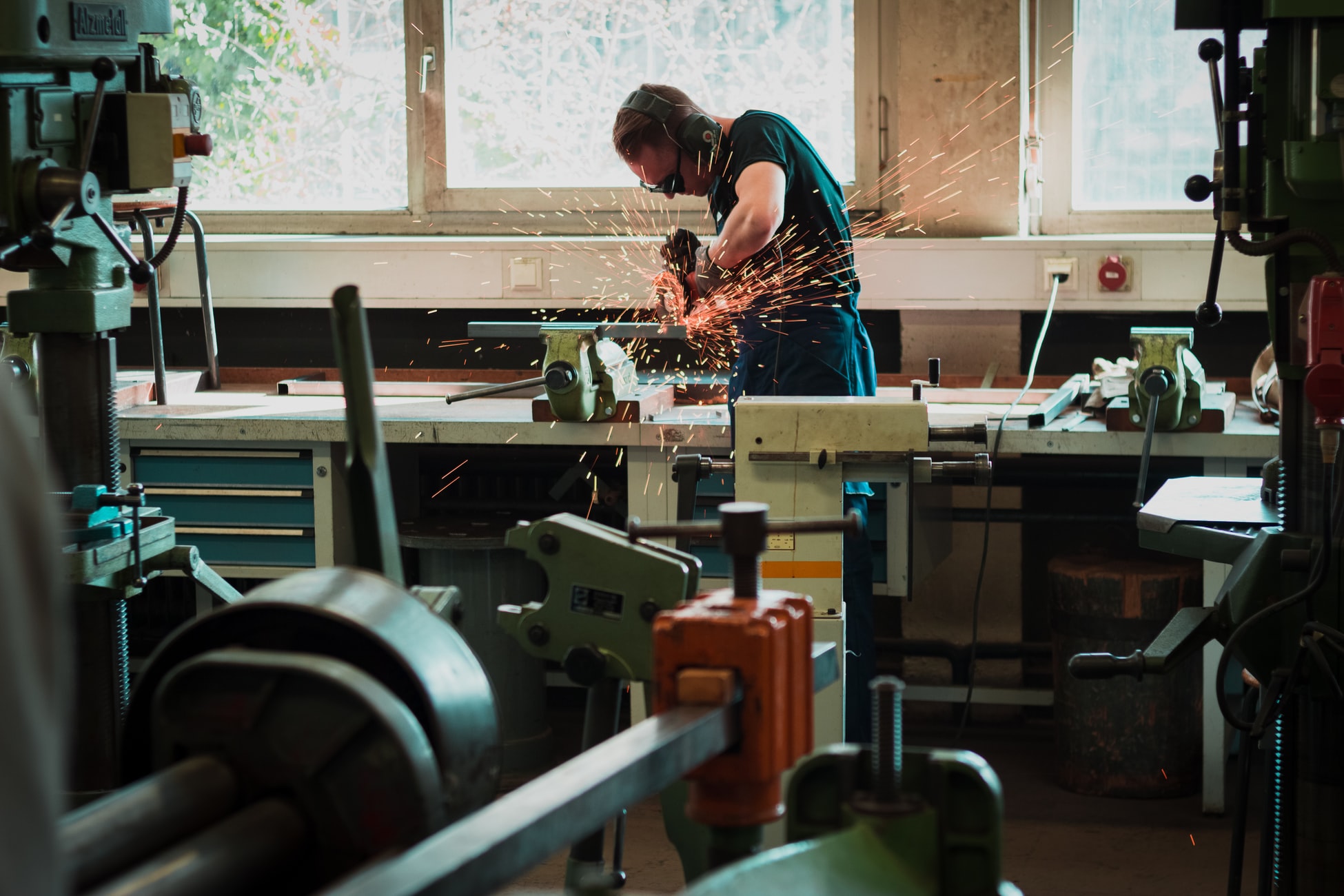 Reduces layout pre-prep time
Shave off a fraction of the time prepping your material.
Makes flawless cuts and laser-straight lines
Door trim guide's perfect edge gives you a clean line with every cut.
Keeps your material well guarded
Saw sits on Trim Guide to protect surfaces while cutting.
Weather Proof
Water resistant from outdoor exposure and cleaning .
Portable
Light weight, thin and slides easily into vehicles.
Affordable
A price that's right for small, medium or large budgets.
Versatile
Useful for cutting a variety of materials.